One of the major complications of opioid usage is a decline in body testosterone levels. 
The symptoms of low testosterone, in women and men, are as follows:
Fatigue
Depression
Opioid medication less effective (for pain control)
Decrease in libido
Loss of motivation and interest in life
Poor healing
If you are experiencing the above symptoms, you should have your testosterone blood level checked. This is done by a single blood test taken at anytime of day. The laboratory will determine if you are deficient.
Low testosterone levels have been observed with essentially all oral and intrathecal opioids. Low testosterone serum levels are primarily caused by opioid suppression of GnRH in the hypothalamus. Opioids may also directly impair testosterone production in the adrenal or gonads. Both causes of hypotestosteronemia may simultaneously exist. Also, both cases require testosterone replacement. It is unknown if testosterone suppression by opioids is opioid-specific, dose-related, or related to opioid serum levels. 
New Health Kansas offers testosterone replacement for both men and women. Levels are ordered and evaluated on all of our opioid dependent patients. Those patients with low lab values and who have symptoms of low testosterone will be offered replacement. We are trained and certified in bio-identical hormone replacement therapy (BHRT). 
We believe that what we offer at New Health Kansas Addiction Clinic, when added to a structured counseling program, is a very effective approach to recovery of addiction.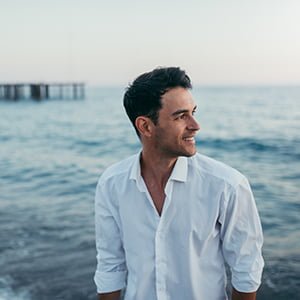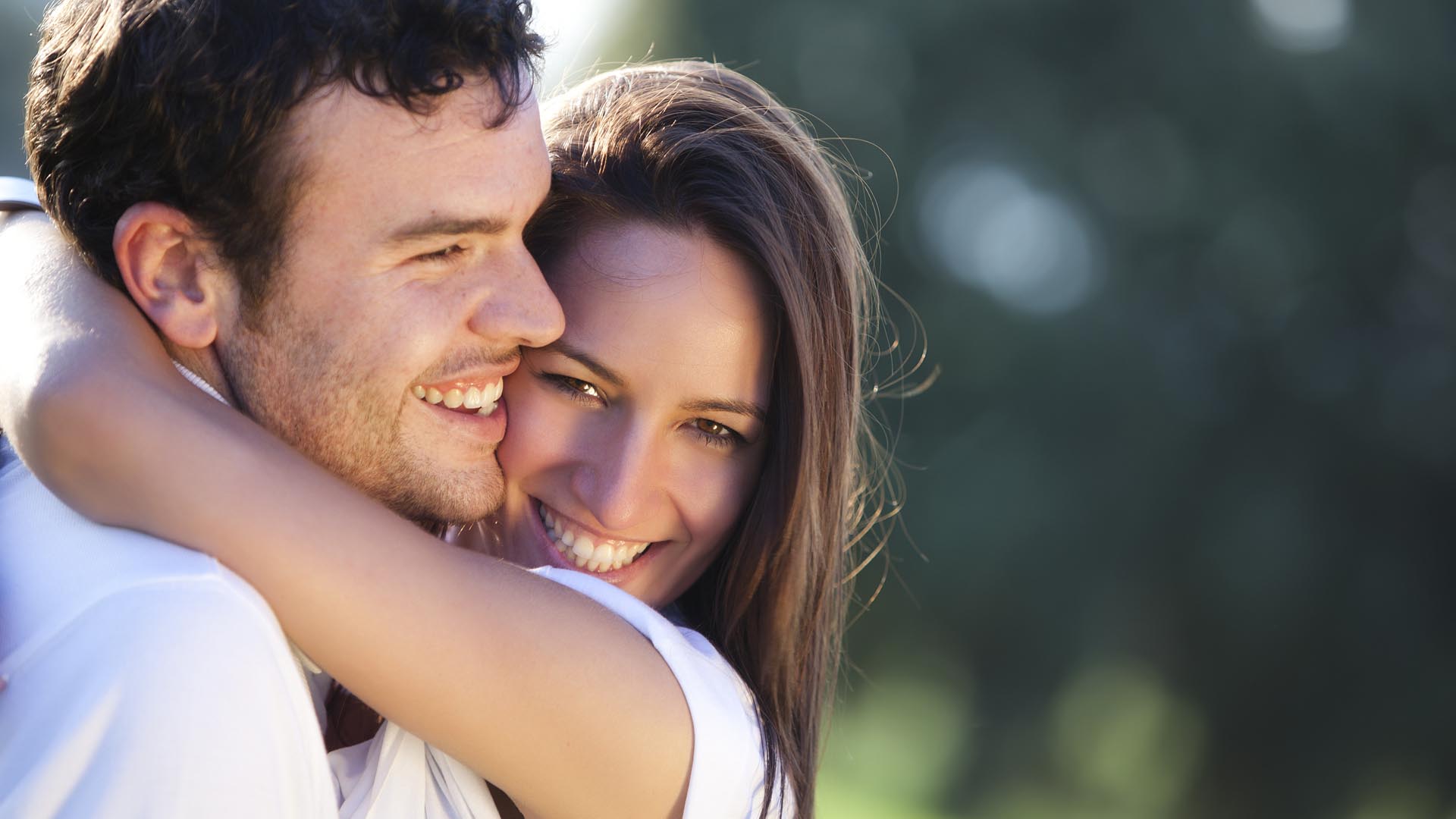 Don't let addiction hold you back!
Take control and get the help you need today! Contact Us at any of our locations to set up an appointment to a healthier, happier you!
Manhattan
785-320-4178
2021 Vanesta Pl, Ste C
Manhattan, KS 66503