Opiate addiction comes in many forms. For some it's heroin for others it may be prescription pain medication or methadone from a maintenance program. Often the problem originates quite innocently, out of their doctor's office, or it may start from a few poor choices. Prolonged usage of opiates causes physical changes to the brain, resetting it so that stopping these drugs is extremely difficult. Some may even find it impossible to stop without help. For those patients struggling with addiction, New Health Kansas Addiction Clinic is ready to welcome you.
Wonder if you or a loved one have an addiction? Check out our substance abuse criteria for help!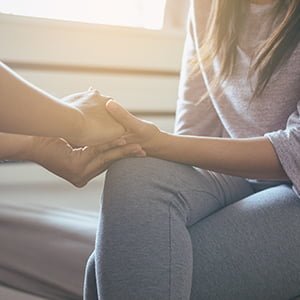 You're Not Alone. Get Connected Today.
Sign Up for Our Free Confidential Consultation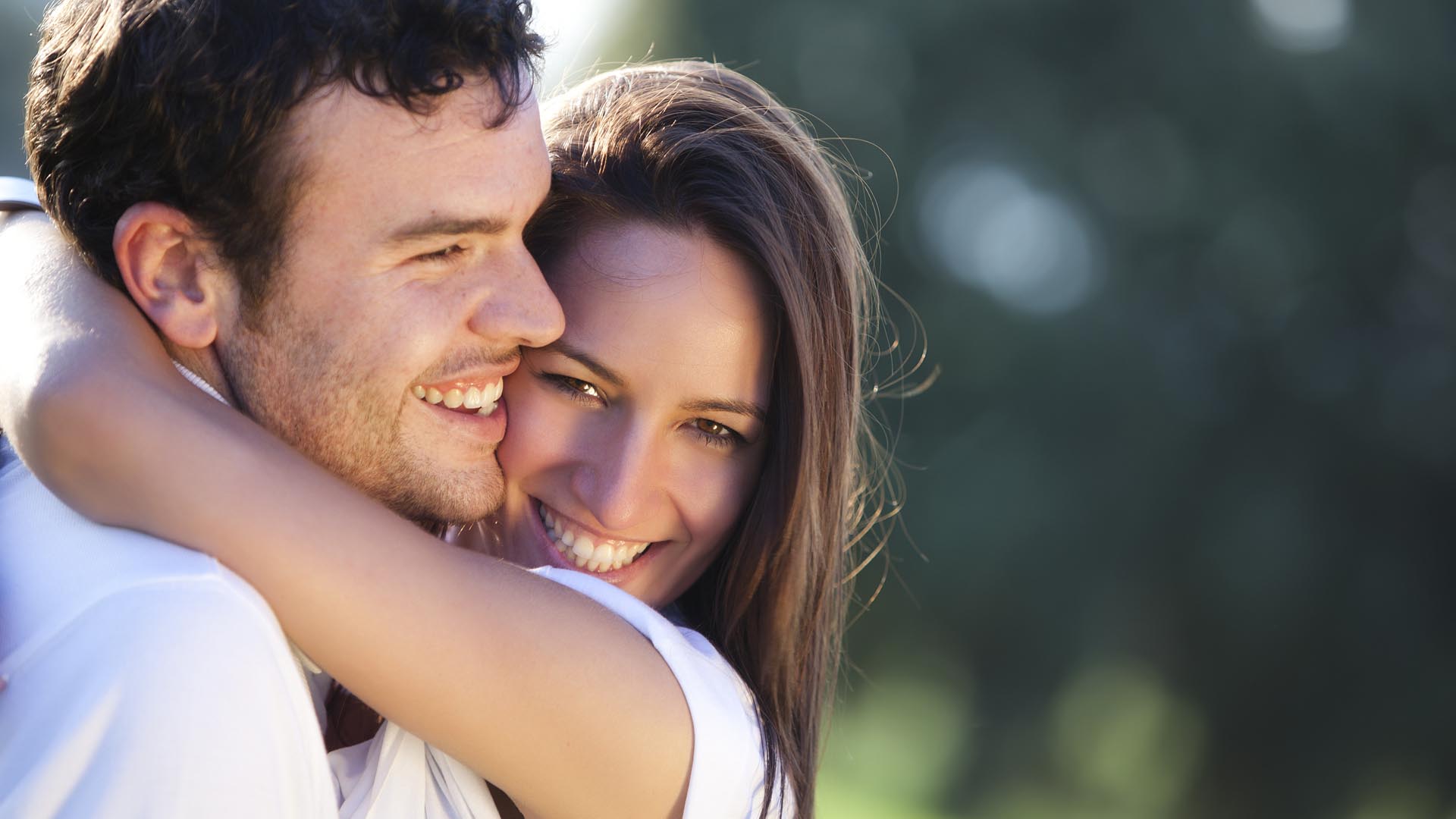 Don't let addiction hold you back!
Take control and get the help you need today! Contact Us at any of our locations to set up an appointment to a healthier, happier you!
Manhattan
785-320-4178
2021 Vanesta Pl, Ste C
Manhattan, KS 66503