If you would've known taking your first opiate would have led to an addiction, you wouldn't have taken it.
Opioid dependence is a challenging disease that often requires medication-assisted treatment with counseling to offer the best chance of success.
At New Health Kansas Addiction Clinic, our staff understands the destructive impact that addiction can have on those we treat, and their families. We consider addictions to be chronic disease and we treat it accordingly. We do not judge or look down on those we treat. Instead we treat our patients with mutual respect, compassion and most of all discretion. 
We will always use a team approach to treating this difficult disorder. The patient is the central member of that team with New Health Kansas Addiction Clinic staff and counselors as the other members. 
We offer two very helpful approaches to this goal:
Suboxone treatment
Naltrexone
We believe that what we offer at New Health Kansas Addiction Clinic, when added to a structured counseling program, is a very effective approach to recovery of addiction.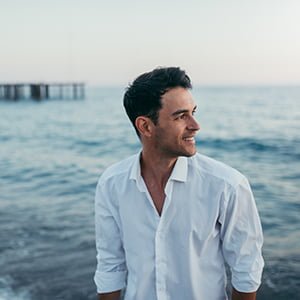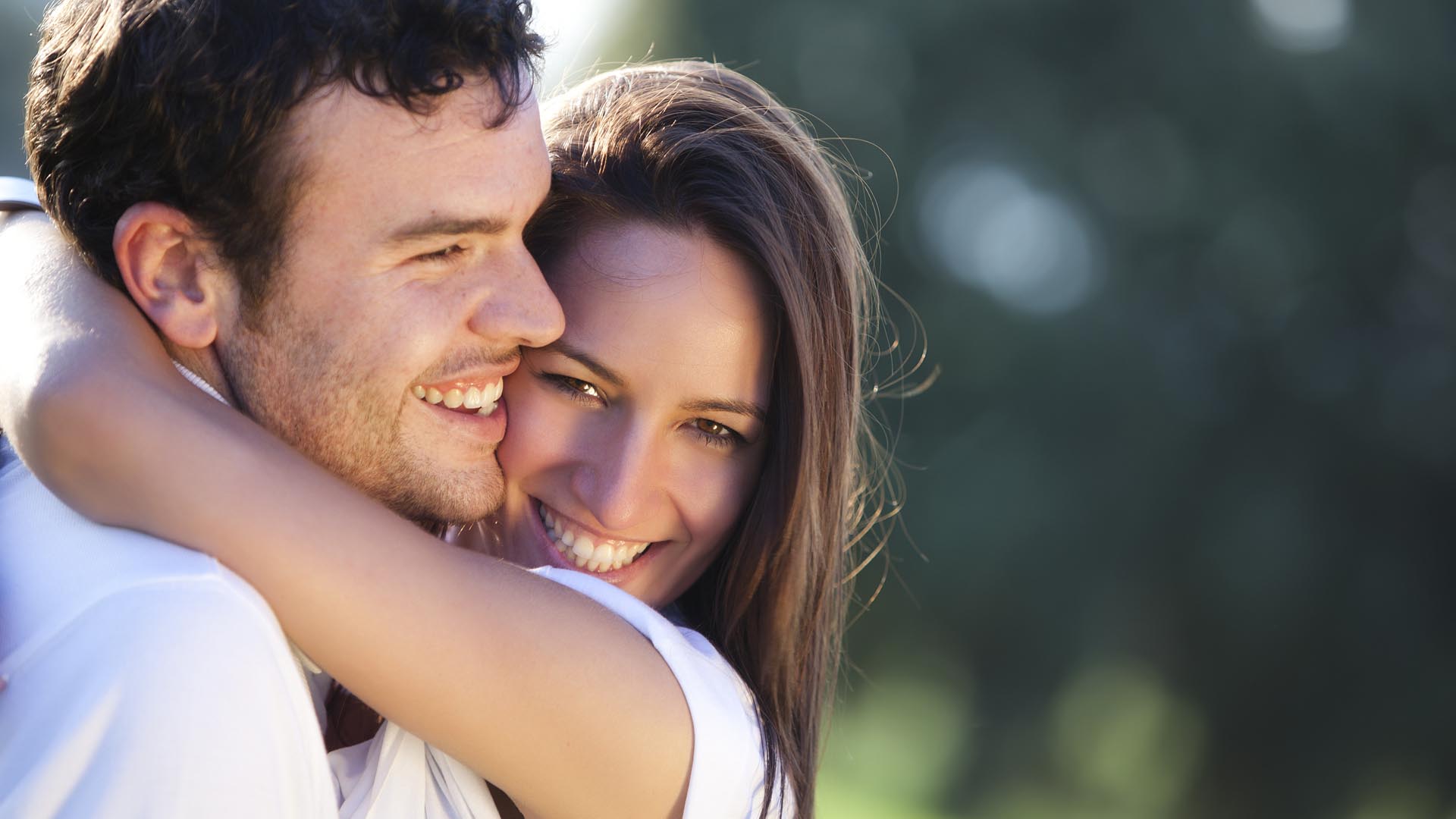 Don't let addiction hold you back!
Take control and get the help you need today! Contact Us at any of our locations to set up an appointment to a healthier, happier you!
Manhattan
785-320-4178
2021 Vanesta Pl, Ste C
Manhattan, KS 66503