Opiate & Alcohol (Naltrexone/Vivitrol)
Recovering from opioid or alcohol dependence is a lifetime commitment. Many patients will be tested time and again with triggers and stressor that may lead to craving and seeking opiates or alcohol. 
Through counseling and determination, a life without opioid and alcohol usage is possible. Despite all the best efforts some will fall prey to the cravings and use once again. This is more likely to occur shortly after completing a detox program. At New Health Kansas we believe that during this vulnerable time, a trial of Naltrexone is a great transition for recovering patients. Naltrexone treatments will assure that a moment of weakness does not turn into a relapse of addiction thereby; destroying all the accomplishments that were previously obtained from rehab. 
Naltrexone can give patient the confidence needed to walk away from alcohol abuse and opioid addiction. Naltrexone can be used for extended periods without any risk of physical dependence and stopped without any withdrawal symptoms.
Naltrexone is an opioid receptor antagonist (mu receptor blocker) used primarily in the management of opioid dependence. (It is also used for alcohol addiction). It acts by reversibly blocking the effects of opioids therefore helping patients overcome urges to abuse opiates by blocking the drugs' euphoric effects. 
There are many ways to take Naltrexone – orally, injectable or pellet implants. Naltrexone comes as a tablet to take by mouth once a day but in October 10, the U.S. Food and Drug Administration (FDA) approved Vivitrol, the long-acting version of naltrexone. It's a once-monthly extended-release injectable formulation. Naltrexone also comes as implantable pellets, which also supply a sustained dose of naltrexone to the patient thereby preventing the problems which may be associated with skipping doses. These pellets are surgically inserted under the skin. Pellets must be replaced every several months. Naltrexone implants have not been approved by the FDA.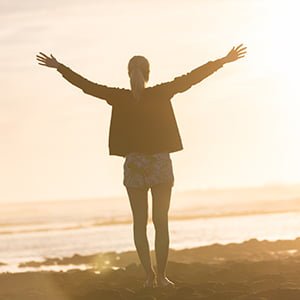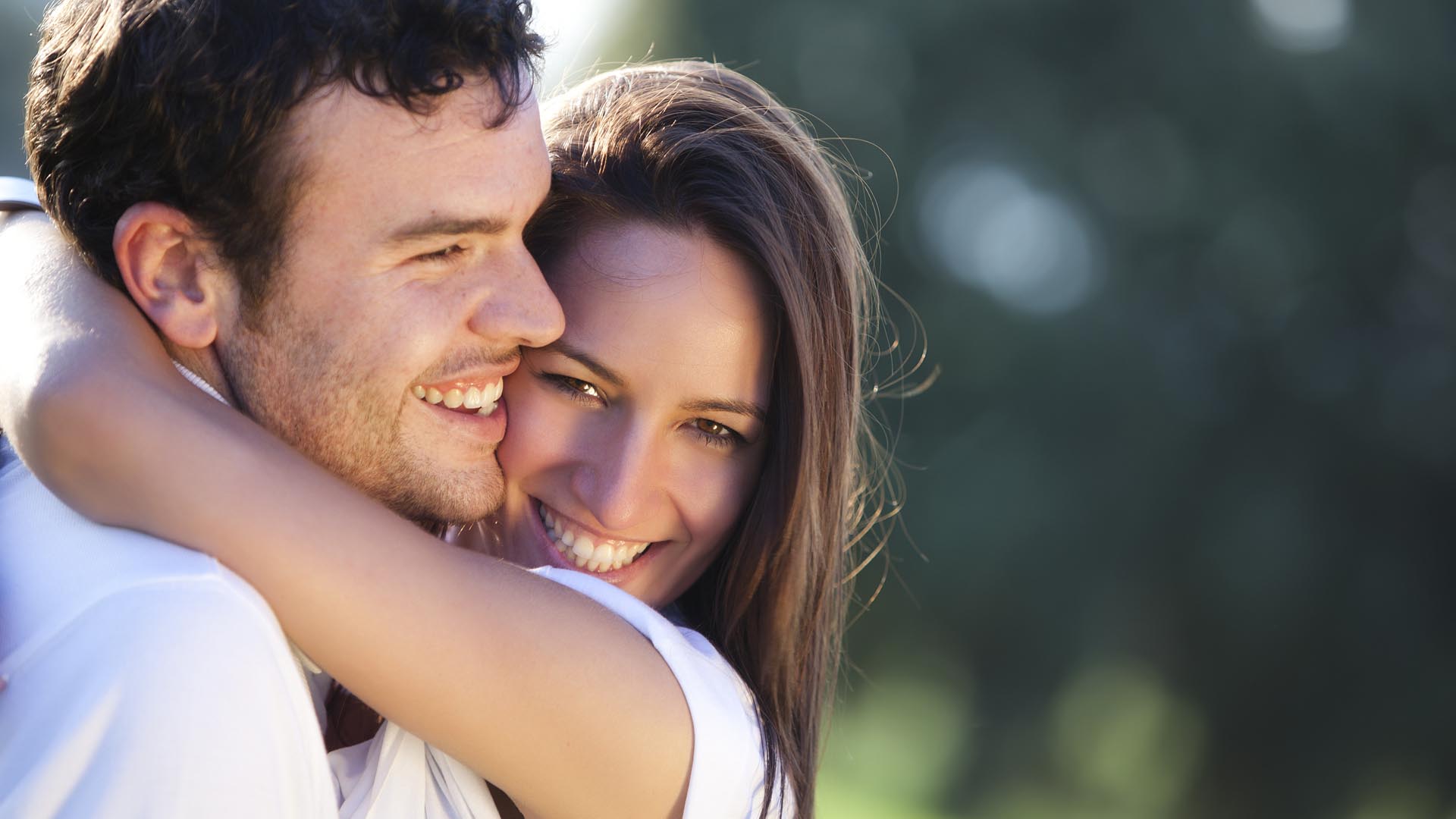 Don't let addiction hold you back!
Take control and get the help you need today! Contact Us at any of our locations to set up an appointment to a healthier, happier you!
Manhattan
785-320-4178
2021 Vanesta Pl, Ste C
Manhattan, KS 66503