New Health Kansas' Addiction Clinic's goal is to improve the quality of life for our patients. Our team works hard to provide a new outlook on life for all our patients. 
New Health Kansas' Addiction Clinic is located in 3 cities in Kansas – Manhattan, Topeka and Lenexa. Our specialized staff lead by Dr. Ekwensi Griffith, DO is ready to assist you with your addiction path. 
Our program is designed for you with treatment that is holistic and comprehensive to improve your quality of life. 
The first step toward an addiction free life is our free confidential consultation. Call us or fill out our confidential form below to get started today.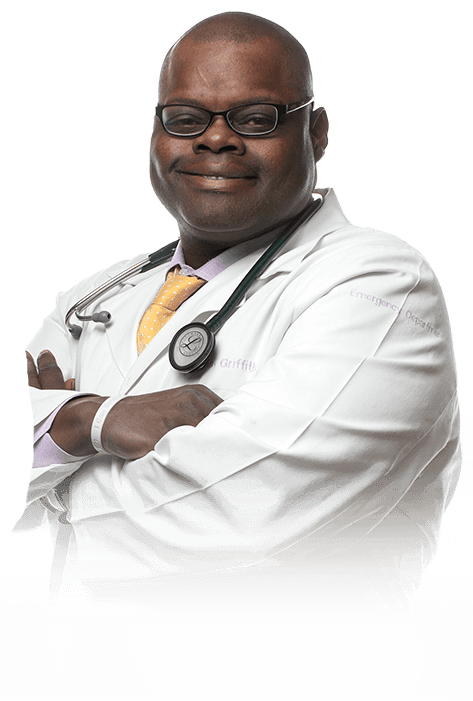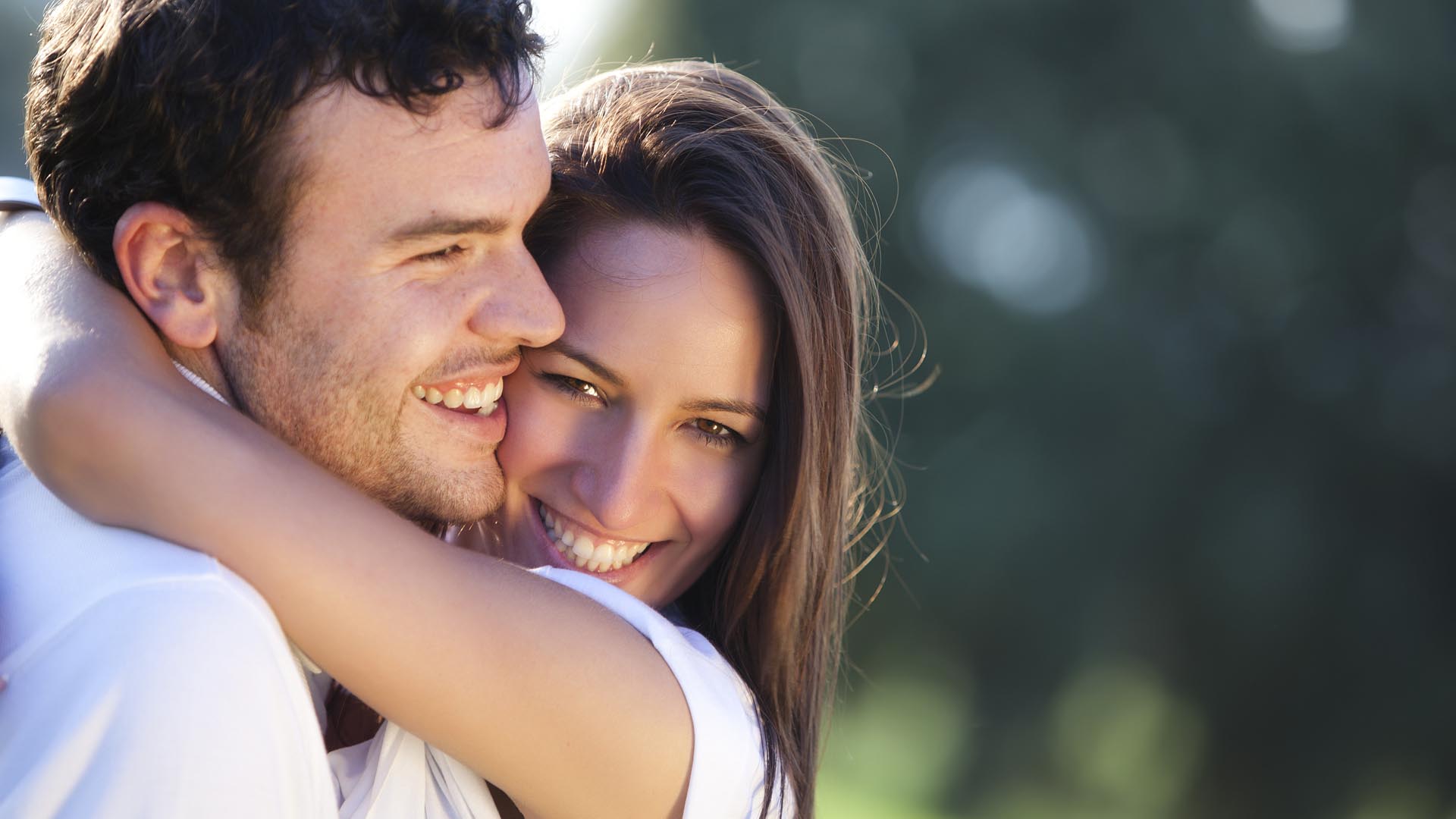 Don't let addiction hold you back!
Take control and get the help you need today! Contact Us at any of our locations to set up an appointment to a healthier, happier you!