Are you addicted to opioids? Does any of this sound familiar?
You take pills to feel energized
Early on, it only took a couple pills a day to make you feel good, but you developed a tolerance and have to increase the amount and potency
You feel guilty about your opiate problem, but withdrawal won't let you quit
You've reduced social events, recreational activities, missed school and work, or even given up completely
Definition of Substance Abuse
Below is our DSM-IV Substance Abuse Criteria that highlights the clinic definition of what it means to be addicted. Substance dependence is defined as maladaptive pattern of substance use leading to clinically significant impairment or distress as manifested by one (or more) of the following, occurring within a 12-month period.
Recurrent substance use resulting in a failure to fulfill major role obligations at work, school, or home (such as repeated absences or poor work performance related to substance use; substance-related absences, suspensions, or expulsions from school; or neglect of children or household).
Recurrent substance use in situations in which it is physically hazardous (such as driving a car or operating a machine when impaired by substance use)
Recurrent substance-related legal problems (such as arrests for substance related disorderly conduct)
Continued substance use despite having persistent or recurrent social or interpersonal problems caused or exacerbated by the effects of the substance (for example, arguments with spouse about consequences of intoxication and physical fights).
If any of this sounds like you or someone you know, New Health Kansas Addiction Clinic can help. Give us a call or text us to see the difference we can make.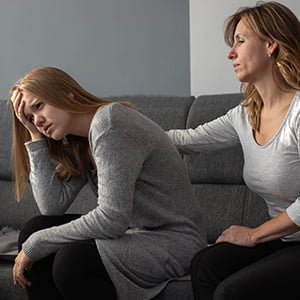 You're Not Alone. Get Connected Today.
Sign Up for Our Free Confidential Consultation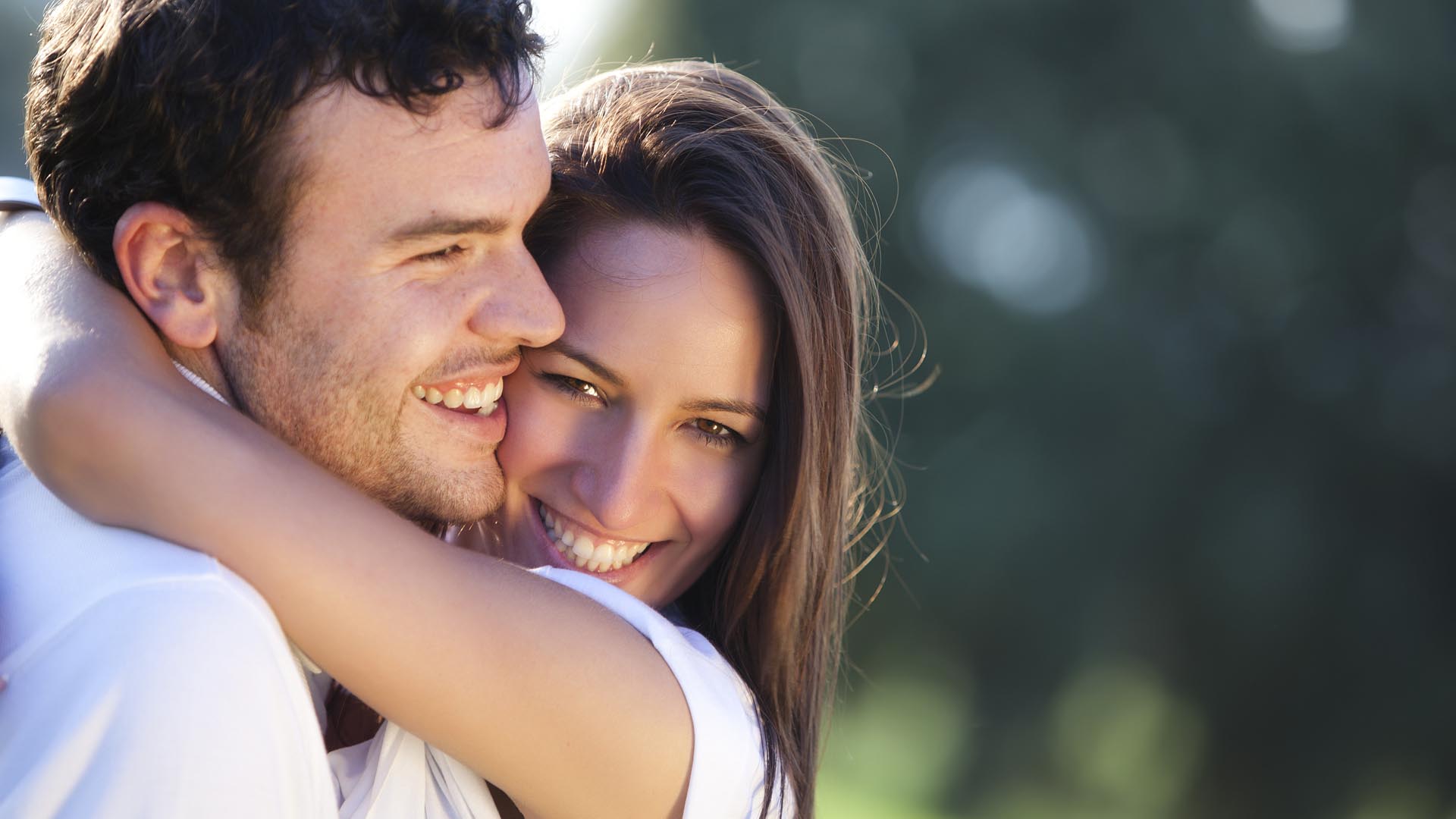 Don't let addiction hold you back!
Take control and get the help you need today! Contact Us at any of our locations to set up an appointment to a healthier, happier you!
Manhattan
785-320-4178
2021 Vanesta Pl, Ste C
Manhattan, KS 66503